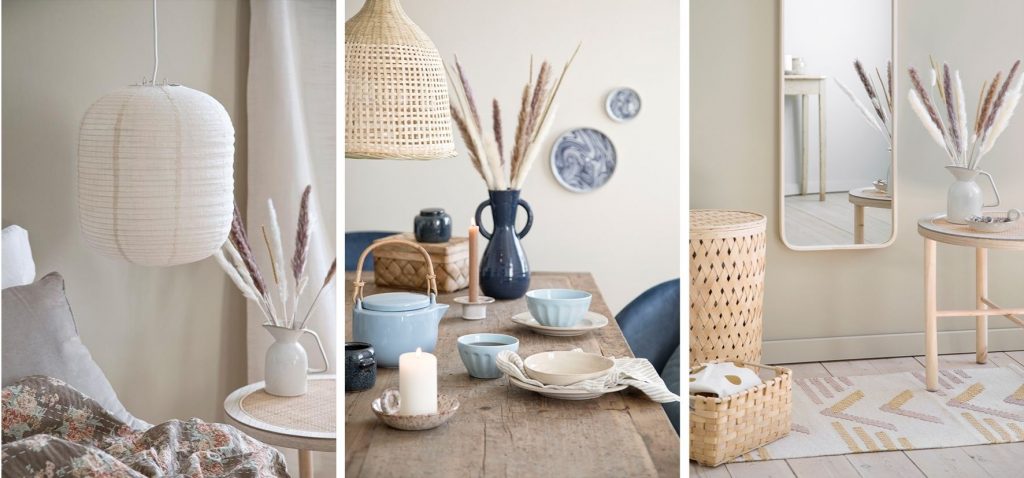 Thursday 27 August, Søstrene Grene launches a new collection of novelties and well-known classics for the entire home. Discover fine wicker baskets and furniture, ceramics and textiles in calm shades for the kitchen as well as the sisters' classic velour chair in new timeless colours. 
This late summer, the sisters are presenting a new collection where finesses of the past are reinterpreted with sense of the present. In the meeting between the classic and the new, the sisters' new collection appears, introducing a series of novelties and well-known classics for the entire home.
Discover the collection which is unfold in themes inspired by the rooms of the home. Explore furniture and interior in weaved, natural materials, useful and decorative kitchen appurtenances, classic ceramic tableware for setting the table in the dining room and soft textiles in calm colours for the living room and bedroom. Furthermore, embellished equipment and tools for creative needle and thread unfolding are also introduced.
The wish of this collection is also to highlight the products always available at Søstrene Grene. This includes, amongst other things, kitchen textiles, drinking glasses as well as glass containers of several kinds and essential kitchen utensils.
The collection will be available from Thursday 27 August 2020 – with exception of the new velour chairs, which will be available from 3 September, and the sisters' bed blanket, rug and table lamp available from 10 September.
Please note that the press material may be published from 6 August 2020.
FINE WICKER NOVELTIES
Invite the qualities of the nature inside with the fine wicker novelties introduced with the new collection. Explore a side table and plant stand with a woven top as well as a wide selection of baskets for several purposes, amongst other things.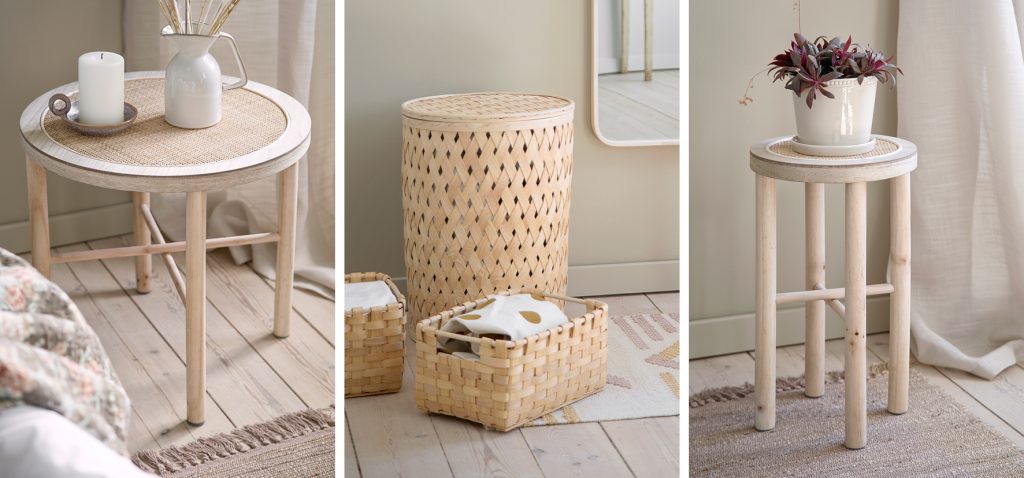 NEAR AND DEAR GATHERED AT THE TABLE
The kitchen is the heart of the home, while in the dining room, we share precious moments in the company of near and dear ones. Create a pleasant ambiance with ceramics in different shades and shapes and inspire contemplation in the kitchen with ceramic baking bowls and other baking necessities. With the collection, the sisters' classic velour chair is furthermore introduced in three new colours.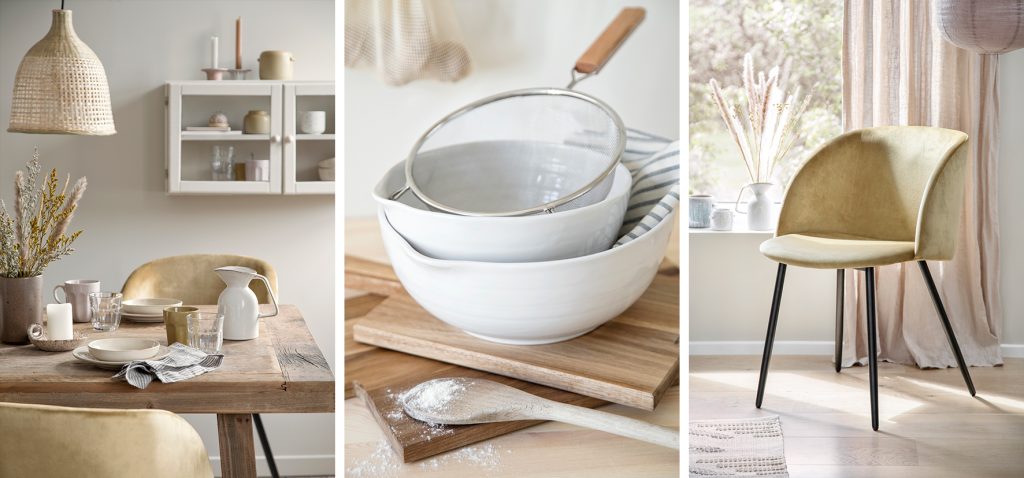 INSPIRING INTERIOR FOR THE HOME
The new collection also includes an abundance of inspiring interior novelties. Explore, amongst other things, a decorative ceramic base table lamp and more ceramic finds, an elegant mirror in two sizes and cotton lampshades that shine a comfortable, soft light in the room.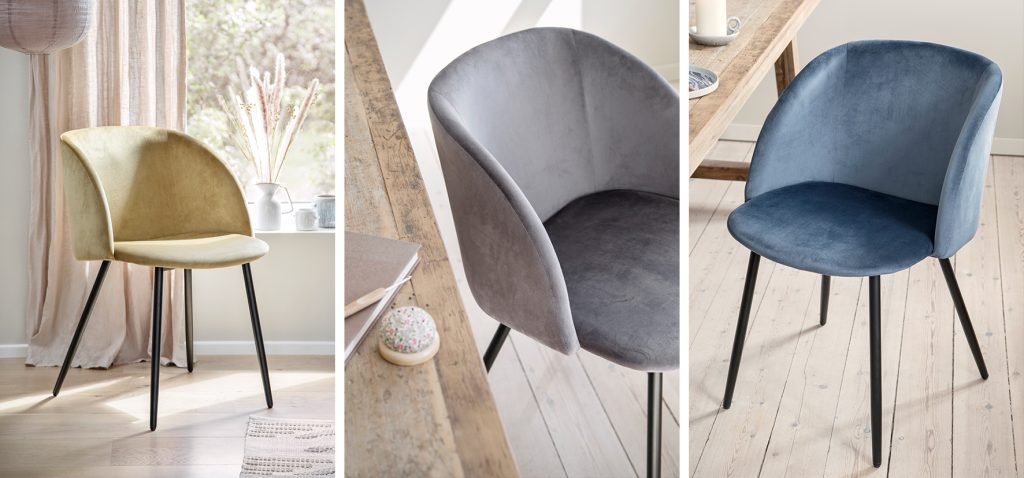 If you need a password for the image bank or further information about any of the products, you are more than welcome to contact us at pr@sostrenegrene.com