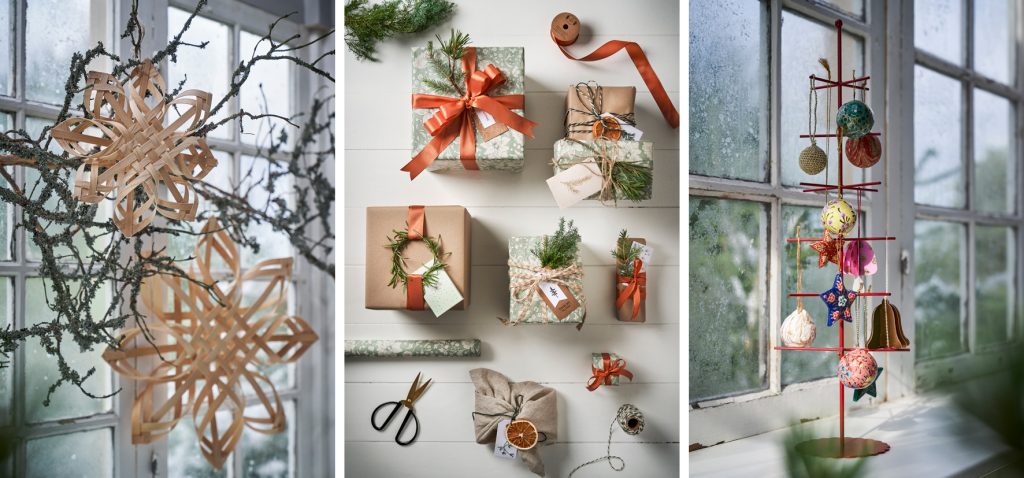 Soon Christmas is knocking on our doors, and so, true to tradition, Søstrene Grene presents a selection of Christmas articles for the forthcoming Christmas moments. Discover this year's Christmas articles which, amongst others, include decorations and ornaments which will make the home ooze of Christmas spirit.
This year, inspired by old tradition as well as timeless Christmas figures and colours, Søstrene Grene launches a wealth of Christmas novelties filled with classic and creative finds. True to tradition, the sisters' Christmas includes all manner of decorations, small gift ideas for advent and calendar gifts, everything for gift wrapping, as well as kitchen and baking articles for this year's Christmas baking.
Søstrene Grene once again presents a wealth of different wrapping paper with classic Christmas patterns and a dash of new colours. All the sisters' wrapping paper is made of FSC®-certified paper. By choosing these products you support a responsible use of the world's forests.
Besides the product themes below which include gift wrapping, Christmas decorations and Christmas baking, the sisters will launch even more Christmas novelties as time goes on. Here, the sisters present more for Christmas baking, tableware and decorations for the table setting, as well as gift ideas for big and small.
NOVELTIES IN STORES AND ONLINE EVERY WEEK
Søstrene Grene presents new Christmas articles every week both in stores and at www.sostrenegrene.com. And with the sisters' online universe, it is also possible to explore Christmas favourites from home.
The shown Christmas novelties will launch in stores and online in the period between 21 October to 4 November 2021. The date is evident from the title of each image file in the image banks. All products are available for sale while stocks last. Please note that some products may be delayed due to the corona pandemic.
For enquiries regarding specific products, please contact Søstrene Grene's PR team at pr@sostrenegrene.com. All products are available while stocks last.
The press material can be published from 7 October 2021.
WRAPPING WITH CARE
True to tradition, the sisters present a wealth of opportunities for gift wrapping, such as boxes and gift bags, as well as a broad selection of different wrapping paper in classic colours with a touch of new colours. The options are endless for this year's gift wrapping.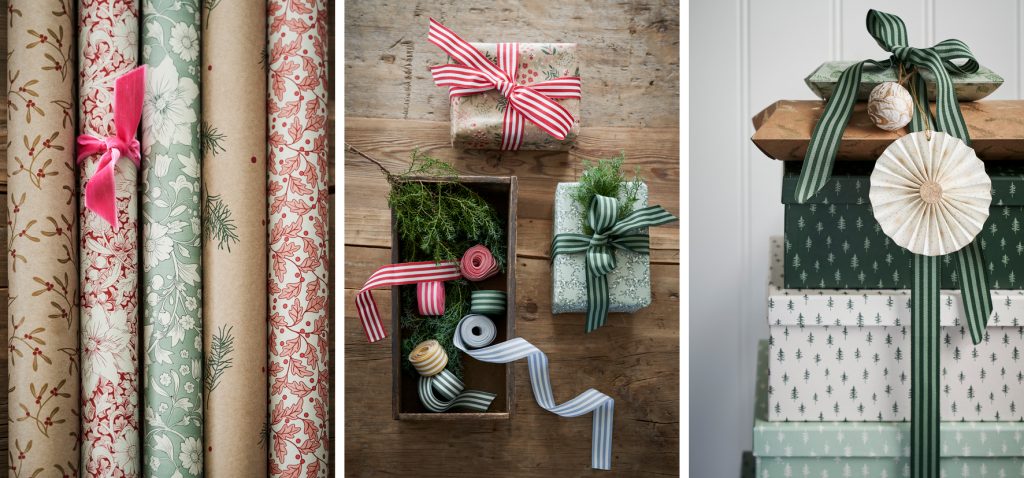 Available from 21 October 2021.
SPLENDID CHRISTMAS DECORATIONS
Let the home ooze of Christmas by decorating it to the finest with a mix of new and old finds. Discover the broad selection of Christmas decorations as well as hobby articles, decorative plates and wreaths for creating this year's Christmas decorations.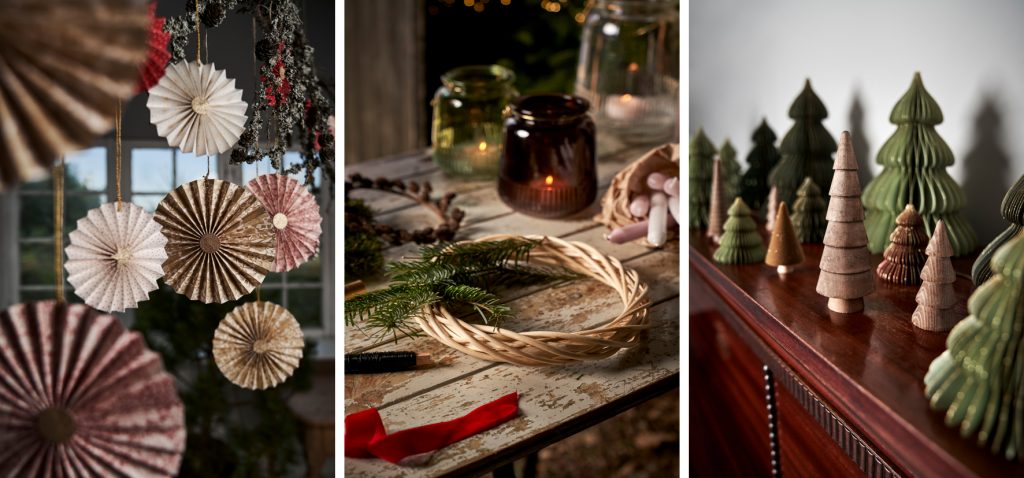 Available from 28 October 2021.
TASTEFUL CHRISTMAS BAKING
Christmas baking is a very special part of the Christmas tradition, where the family gathers for cosy moments in the kitchen. Find useful tools for baking and storing the crunchy cookies and crackling Christmas treats.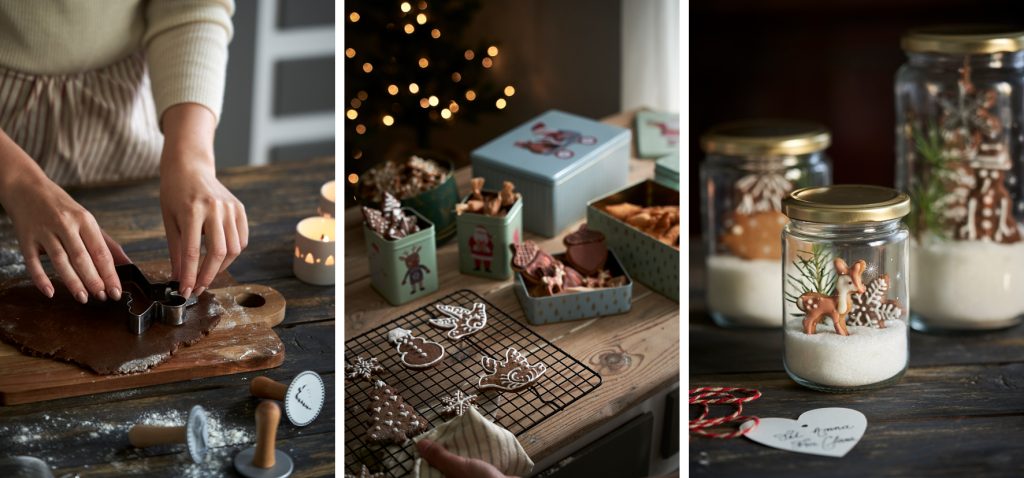 Available from 4 November 2021.
EXPERIENCE MORE IN THE PRESS MATERIAL
Find press photos, product specifications and prices through the link: https://press.sostrenegrene.com/download/image-bank-christmas-at-sostrene-grene-2021-christmas-decorations-gift-wrapping-and-christmas-baking/
If you need a password for the image bank or further information about any of the products, you are more than welcome to contact us at pr@sostrenegrene.com
Please note that the press material can be published from 7 October 2021.